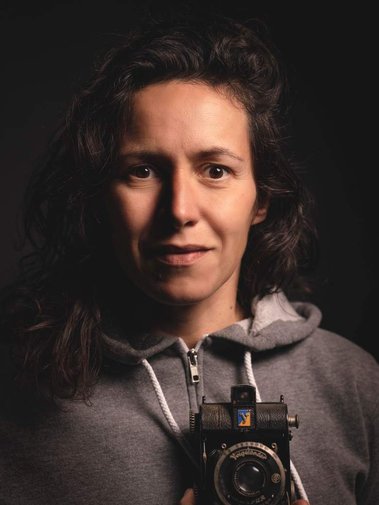 I cover as many roles as the vowels in my last name: storyteller, photographer, creative retoucher, composite artist, director, editor and producer. But I'll happily do one at a time, when possible!
The many roles I've been able to learn about and work to perfect on a daily basis help me create your stories on the screen and on paper, be it in your workplace, your home or outside. All while aiming to capture your essence and personality, and that of your surroundings.
Working with me is a collaborative process and I enjoy exploring new ways to tell stories.

I live and mostly work in Los Angeles.
Available to work worldwide. EU and US citizenship.
For bookings contact me here.